Read me first: the USB stick that has the new .ROM file MUST be formatted with FAT (not NTFS).
Directly from the manual

Step 1: Prepare your USB stick (if I need to tell you formatting a drive will delete all files on that drive, please don't try upgrading your BIOS)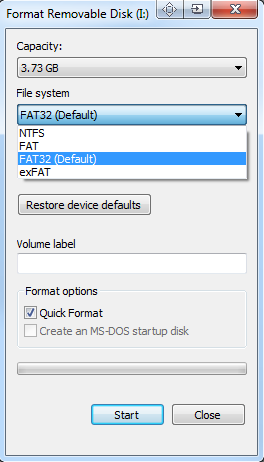 Step 2: Download the latest bios from here.
Step 3: Unzip the .ROM file from the .ZIP file and copy the file to the root of your FAT formatted USB stick.  (In my case, I extracted SABERTOOTH-X79-ASUS-1104.ROM from SABERTOOTH-X79-ASUS-1104.ZIP).
Step 4: Reboot the PC and press <DEL> to go into the BIOS configuration tool.  Go into Advanced Mode, then tools and select ASUS EZ Flash Utility (example screen shot below—found on the web from not my actual PC).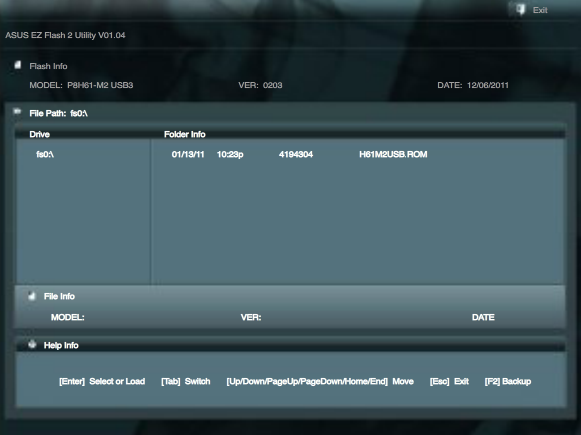 Step 5: Highlight the ROM file from the USB Stick Drive and press ENTER to burn the new BIOS.
Step 6: BIOS should be upgraded and all should be good.  However, in my case the PC was totally bricked and wouldn't even boot to the BIOS setup screen.  The CMOS needed to be reset using the jumpers on the Motherboard.  More on this process in my next post.