After reading the manual and figuring out that the EZ Flash Utility needed a FAT formatted USB drive I consulted the manual again to see if the CMOS could be reset (since the PC bricked after the BIOS upgrade).
Luckily the CMOS can be cleared via a jumper on the motherboard: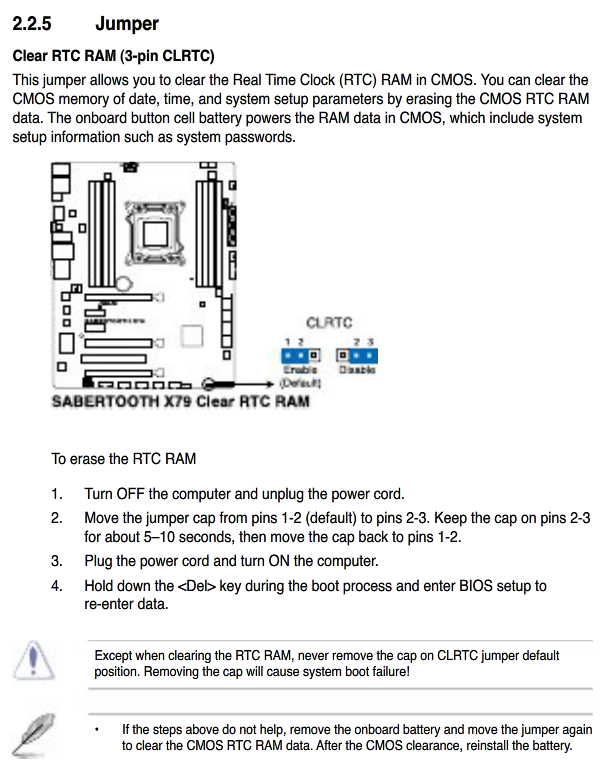 Switching the jumper as shown above for 10 seconds restored to BIOS defaults and the PC "booted." However, the SATA drive controller configuration changed from RAID to AHCI causing the hard disks to no longer bootstrap automatically.  Took some head scratching, cursing, and going through all the BIOS setup screens to finally restore the system.
Kudos to Manual OWL for having the ASUS motherboard manuals available online (which I could read from my non-bricked laptop).