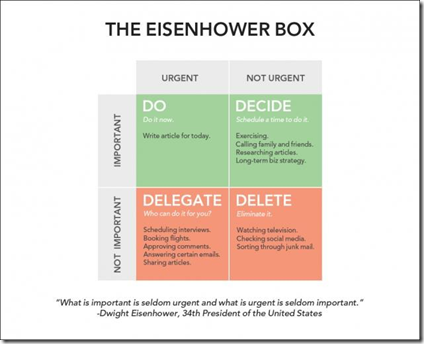 In my diligent attempts at reaching inbox zero for email I find using the Do, Decide, Delegate, Delete method helpful. For me:
Do is simple; act, reply, file (or delete) the message.
Decide is a copy of paste of the email/action to either my to-do list or to a calendar appointment.
Delegate is a forwarding of the email but I really need a tickler/reminder to make sure the task is completed.
Delete, that just feels good to do.
With the above, Delegate is the most difficult to manage with my email software. Does anyone have a creative way (or great software) to manage delegated emails?